This is the "Musubi Forest." You can learn about "musubi" which is everywhere in the forest although you cannot see it. A forest guide speaks to you who have stepped into this mysterious forest….
 What is "musubi"?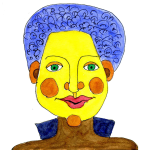 Musubi Forest? Hmm, what a strange name. What could "musubi" be? I wonder if it has to do with rice balls or matchmaking….Oh, look, a beautiful butterfly.

Hello! Welcome to the Musubi Forest.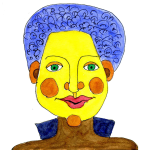 Wow! A bu-u…a butterfly's talking?

I'm the guide to show lucky you, who have come to visit the Musubi Forest, around. In this forest, we all live while cherishing the "workings of musubi."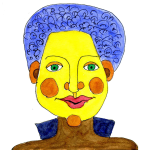 Why, yes. The "workings of musubi" is when two things which at first glance look to be different collaborate and "a new value" is born.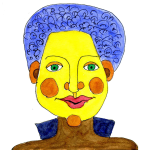 For example in exchange for receiving nutrients from a flower's honey and pollen, a honey bee helps pollinate the flower right? The same goes for birds and fruit. In exchange for receiving nutrients from the fruit, birds mix the seeds in their feces and carry the seeds to faraway places. In this way, plants which can't move on their own give of their nutrients and in exchange are helped by animals and insects to propagate.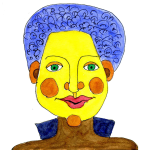 I see. Everything in the natural world is living by helping one another, right? But are we human beings of any use?

Of course! For example, the "periodic thinning" of the trees that you do so the forest has just the right number of trees. The trees left after the thinning bathe in the sunlight, are properly nourished and they become strong against disasters. Besides, because they absorb a lot of carbon dioxide, they prevent global warming. As in the periodic thinning of trees, there are a lot of things human beings can also do to make nature more abundant.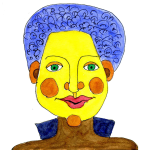 Oh, I get it. Then, that makes human beings nature's companions also, doesn't it? But, where is musubi? What IS musubi?

You can't see musubi with your physical eyes, but it refers to relationships, such as with human beings and trees, where they look at first to be "different," but they are actually comrades.
 Can "musubi" be a measure against global warming?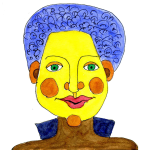 But why are relationships like that important?

Did you know that abnormal climate conditions are happening all over the world due to global warming?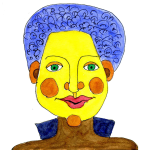 Umm, sort of. But what does global warming have to do with "musubi"?

The earth we live in can preserve its diverse, beautiful and abundant natural environment through the balance of the ecosystem. That balance is starting to collapse….That's because human beings have forgotten that they are a part of nature and are continuing to live in a way that keeps stealing from her.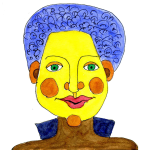 No way! You just told me that human beings "thin the trees periodically" and do work that makes nature fit!

Of course. Not everything human beings do is bad. But you see cucumbers and tomatoes in the market all year round now, don't you?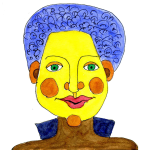 Cucumbers and tomatoes are summer vegetables. You can't find them in nature in the winter. And yet, human beings use a lot of energy so they can eat the things they want to eat regardless of the seasons because they want to eat them year round or because they can make money. They use vinyl houses, heating, pesticides and nutrients….That's why human beings have lost sight of real nature.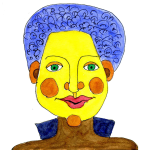 Really? Cucumbers and tomatoes are really vegetables that we can only eat in the summer?

If we use vinyl and a lot of pesticides, more and more gases, such as carbon dioxide, that cause global warming will be discharged. What's more, because we want to grow a lot of the popular vegetables and sell a lot of them, trees are felled and the land is made into agricultural land so carbon dioxide can't be absorbed just by the forest greenery and global warming is progressing steadily.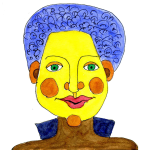 So, that's what's happening….Then what should we human beings do?

Eat the delicious seasonal vegetables that are harvested in the areas where you live.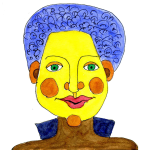 Of course, there are various other measures to combat global warming. But the most important thing is that a lot of people participate. That's why changing starting with meals that you are accustomed to is indispensable in preventing global warming.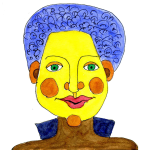 But if it's just seasonal foods, since there aren't many kinds, I might get tired of them….

That's true. At first, you may find it unsatisfying because depending on the season and the area, there are times when not many ingredients are available. However, in those instances, making use of the limited ingredients there are and cooking something is very creative and fun! That's because not only does it prevent global warming, but by living at the same rhythm as nature, you can physically sense that human beings are a part of nature. This is musubi between human beings and nature. That's where a spiritually rich life begins.
 Understand "musubi" with this free game?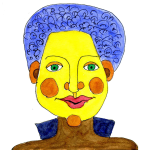 I'm beginning to understand the relationship between "musubi" and global warming, but since I live in the city, I think it's hard for me to actually feel "musubi" with nature.

Yes, that's true. The fact that more than half of modern-day people live in urban areas actually has to do with global warming but changing where you live is rather difficult. The "Musubi Forest" is for people like you. In this forest, we've prepared a free game in which you can experience the "workings of musubi."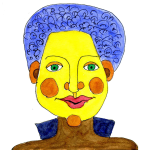 Really? That sounds interesting! What kind of game is it?

The free game here is a little different. Have you every played a slot machine game?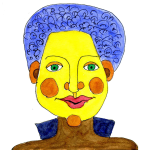 Yes, I have! It's a game where you try to get a high score by lining the same designs up, right?

In ordinary slot machine games, yes. But in this one, it's a little different. You get a high score by lining different designs up. It's an unusual free game, isn't it?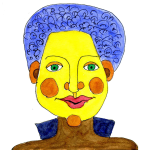 Yeah…Why different designs?

Remember the story of "musubi"? The fact that a more abundant world can be created when things which at first glance look as though they're different—plants and insects, birds and fruits, human beings and nature—cooperate. That's why, in this free game, an abundant world comes by arranging different designs, in other words, by lining different friends up—that's what's being expressed. I think you'll easily feel the "workings of musubi" as you play this free game.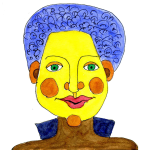 I see! That's why you have to get different designs. I'll play it right away!