Our lives and industrial activities are now rapidly reducing the number of non-human creatures. Reducing the number of forests, flowers and animals, is also a big cause of global warming. If the types and numbers of living things continue to decrease as they have been, when the generation that are children now become adults, food and places to live in the future will be insufficient.
Oh?! Something's wrong with the Musubi Forest…

This is terrible! The living creatures in the forest are gone. If left this way, it will become a world in which only human beings live.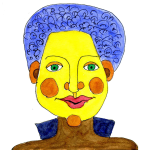 Huh? If there are human beings, that's fine. The cities we live in are convenient, and it's more comfortable if there aren't any mice and cockroaches.

I'm an insect just like a cockroach!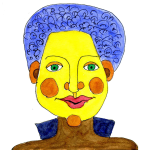 Oh, sorry, but insects are kind of disgusting. They're entirely different shapes than human beings.

They may look different but we're all really friends. The living things in nature give human beings the food they eat, even the air they breathe. Without us insects, human beings couldn't live.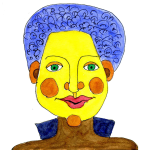 What? Really? I didn't think there was a need for insects….You're the same as us human beings?

Yes, we're the same, we're friends. Look here. Living things have disappeared from the forest and the flowers that I love are gone, too.
Other than humans, only insects….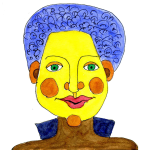 If human beings get along with us more and understand that we're the same, the living things that have gone will come back.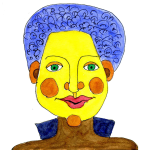 Alright! Got it! I'll get close to nature and look for the living things!

Really?! Thanks! If you take good care of the living things in nature, the living things will surely come back to the forest.
First, get close to the insects. The living things that ran away will come back a few at a time….
Click on the start button below and begin the mini-game. Let's go call back the living things of the forest.


---
Rules of the Mini-Game
There are many pictures of human beings, but the only ones that can be moved are those that are shining. Use your mouse to move (drag and drop) those pictures of human beings, draw them close first to the picture of an insect and get along with the insect. When you do, the picture of a new living thing will appear. In the same way, bring the picture of a human being close to the picture of another living creature and get along with each one after the other. When you get along with the "living things" you've found, "God" will appear. Finally, if you rearrange them in the order of "God, Living Things, Human Beings," living things will return to the Musubi Forest.
※Scores displayed will depend on the number of species of creatures.
God

"God"

A picture showing God as light. God is the source of all good things.

Nature

"Flower,"

"Turtle,"

"Mushrooms,"

"Insects,"

"Birds,"

"Fish"

In nature, many kinds of creatures live helping one another.

Human Beings

"Person"

We human beings are really a part of nature. As friends, we are happy to live in harmony with nature.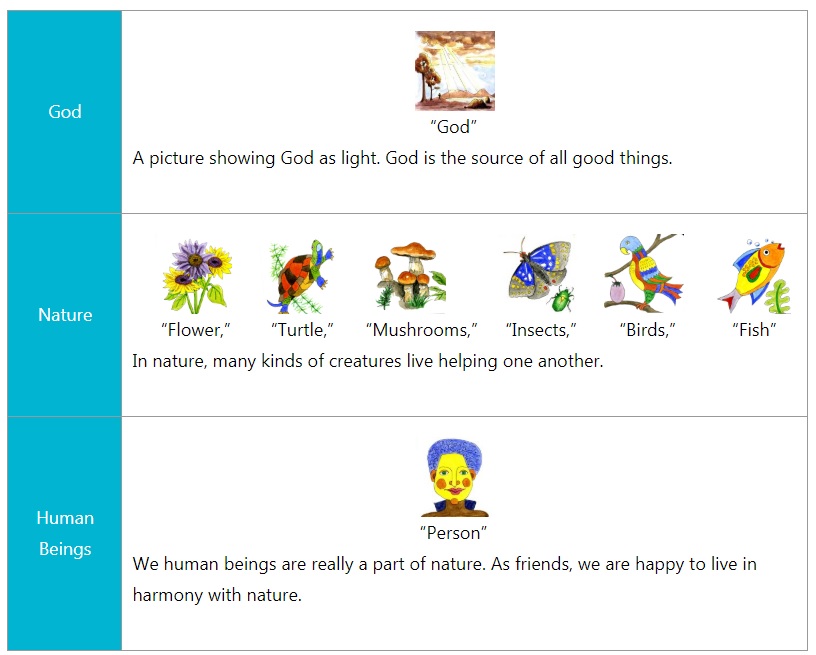 ---
To fathers and mothers,
This mini-game is a game in which creatures are called back to the forest where there are no longer any living things. It's easy to maneuver so children can enjoy it also. We would like to share a little bit about the beauty and abundance of nature with children through this mini-game. After you have played the mini-game with your child, please actually go outside into nature and teach them the wonderfulness of nature that you cannot tell from a mini-game.
Score
points
I found kinds of creatures!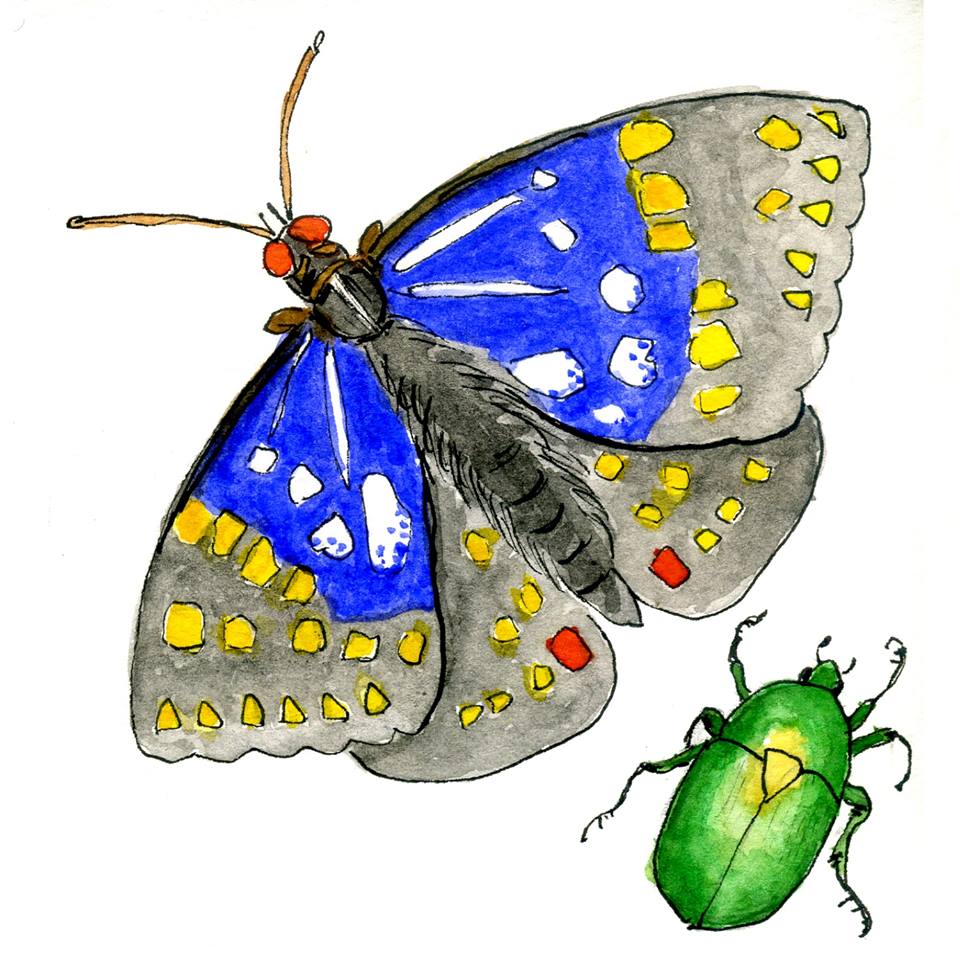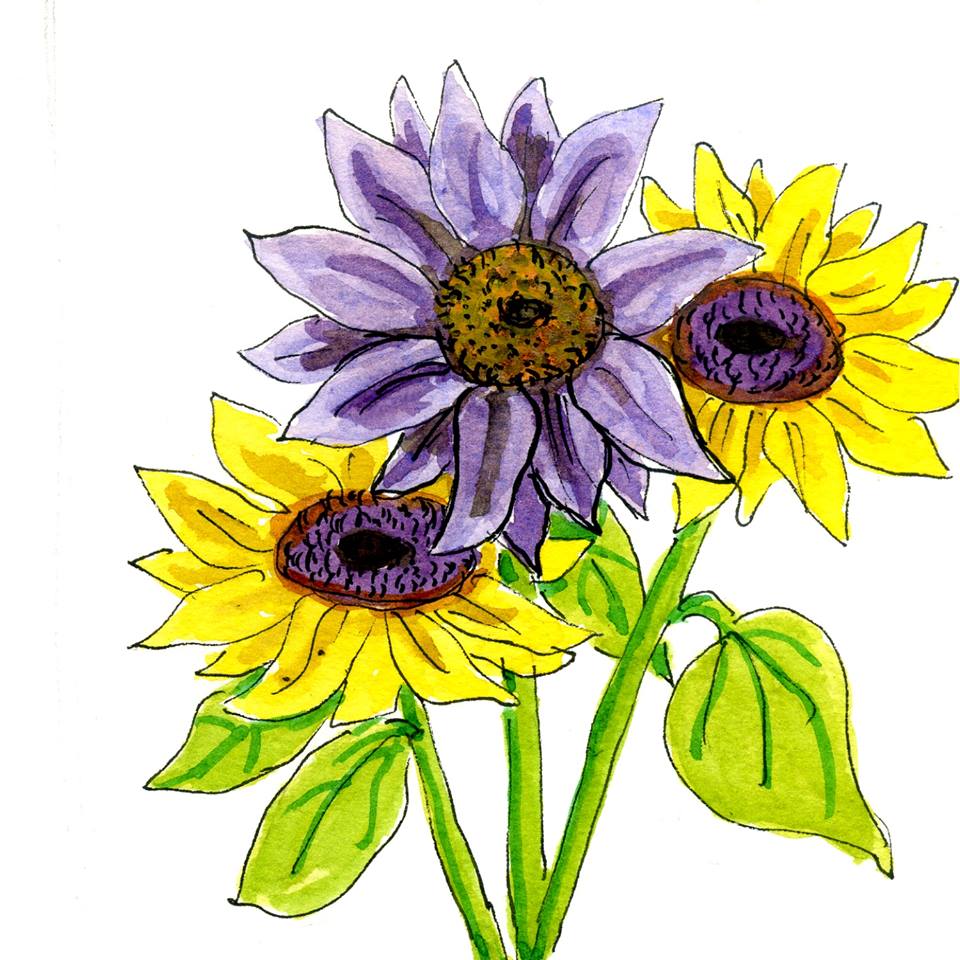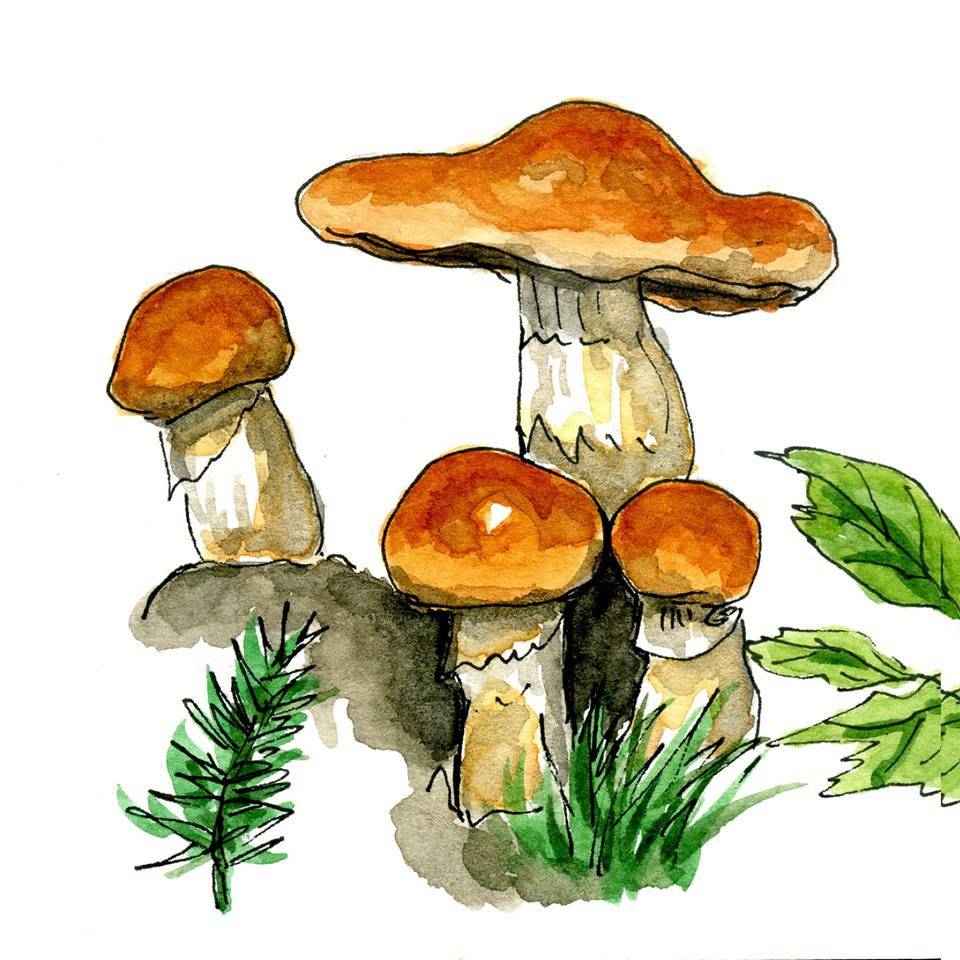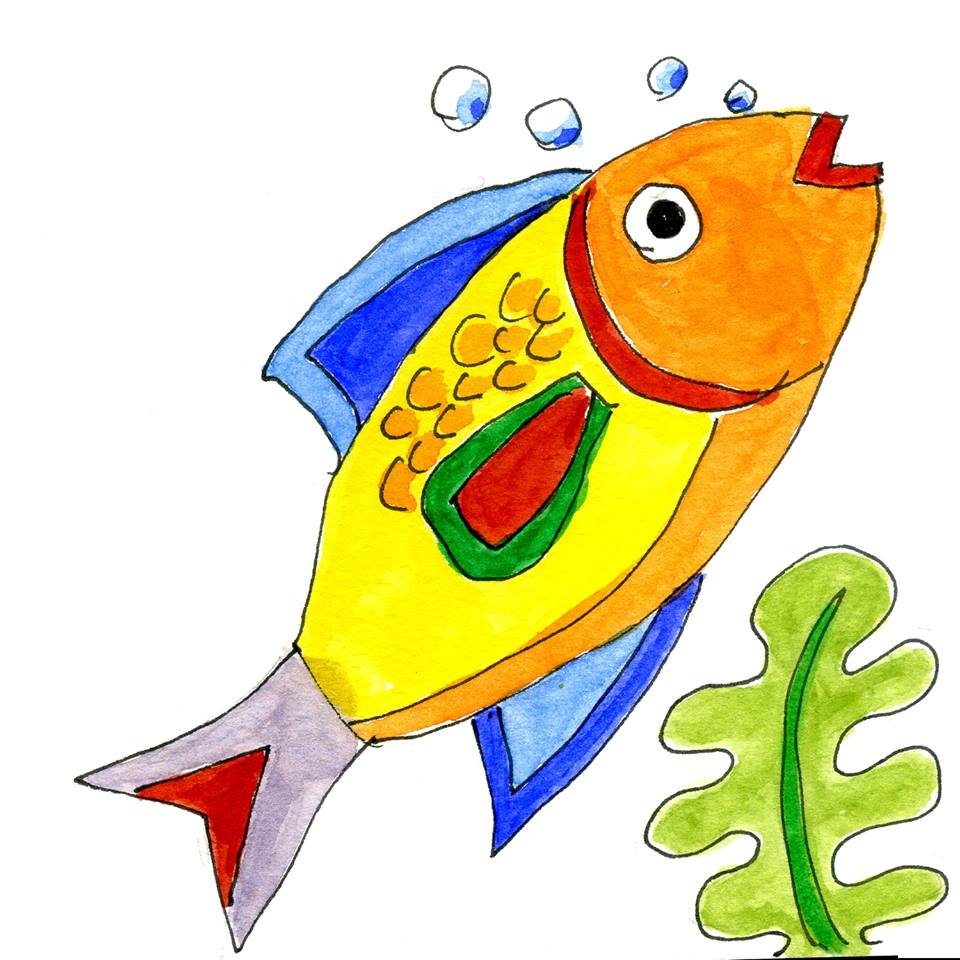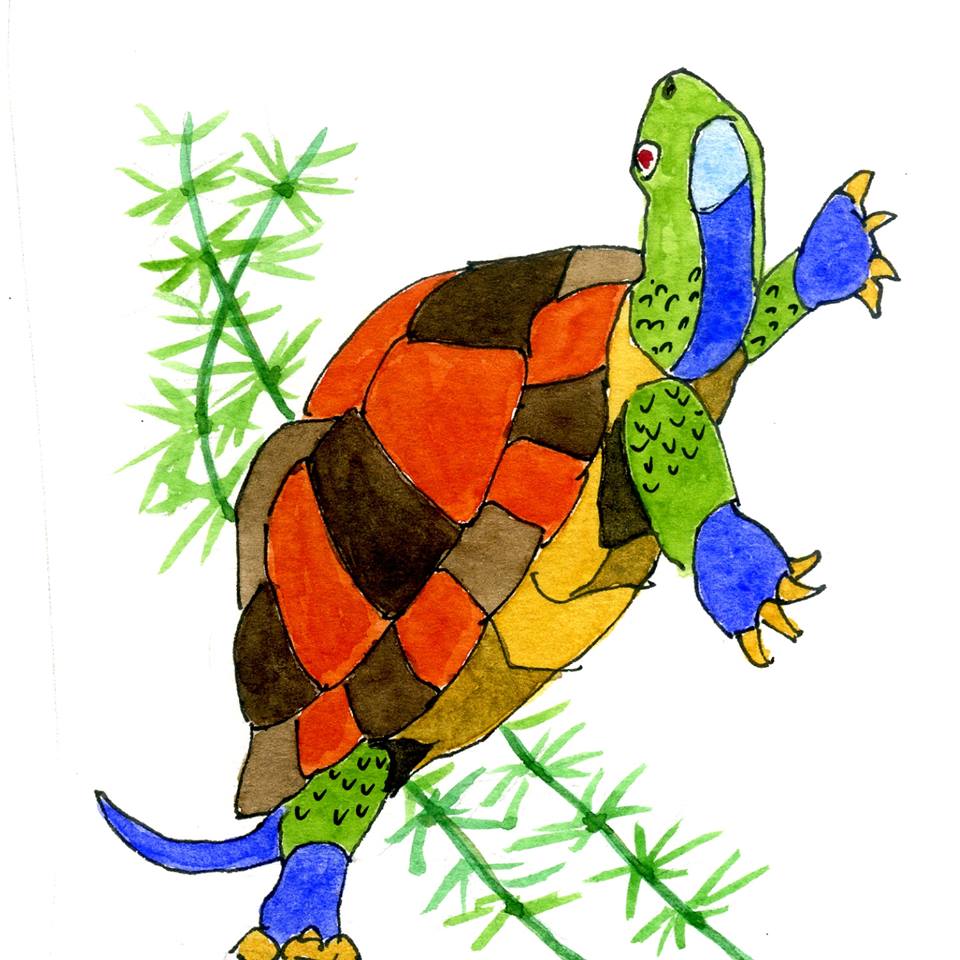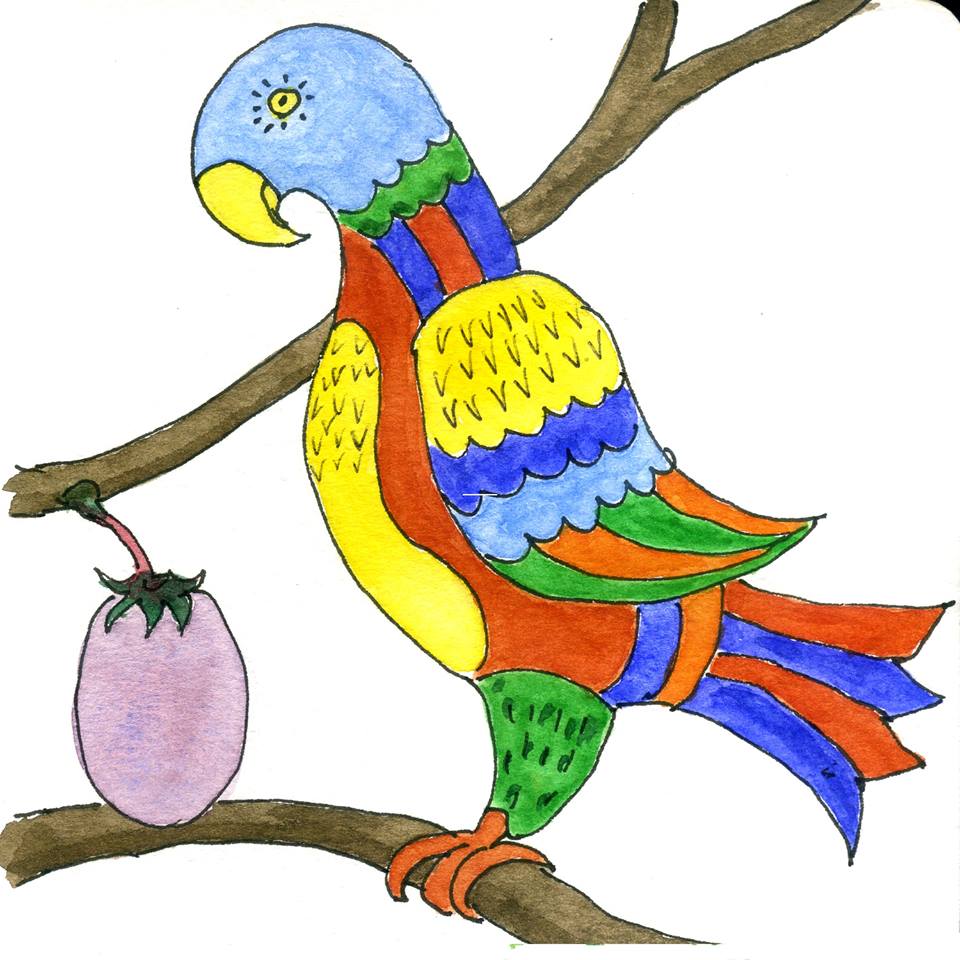 There is a total of six kinds of pictures of living creatures.
If you find all of the types, you will get the highest score! (600 points)