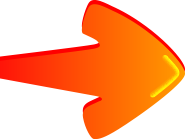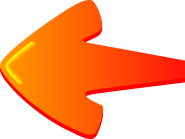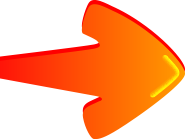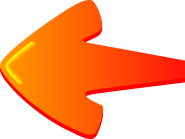 The slot game "MUSUBI WORLD" has three categories and eight kinds of designs.
Categories
Designs
God
"God"
Nature

"Flowers,"

"Turtle,"

"Fungi,"

"Insects,"

"Birds,"

"Fish"

Human Beings
"Human being"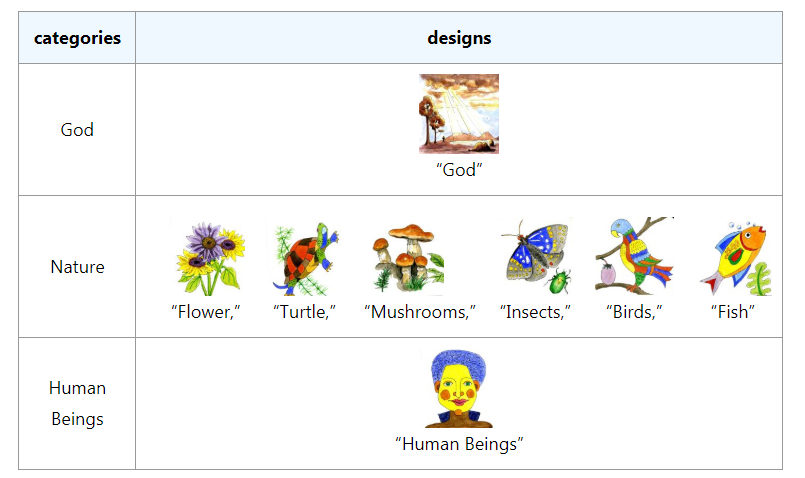 The major characteristic of the free game "MUSUBI WORLD" is that, unlike typical slot games, points can be scored by getting different designs.
Three rules of scoring
① Order in which the reels line up: Left reel is the highest, category emphasis on "God-Nature-Human Beings" in that order.
  (No score if "Nature" is to the left of "God" or "Human Beings" is to the left of "God" or "Nature")
② Rather than the same designs, aligning different designs scores high.
  (If just the category "Nature" alines, if more than two types of designs align, you can score.)
③ As an exception, when all the designs aligned are of "God," you will score the highest possible number of points.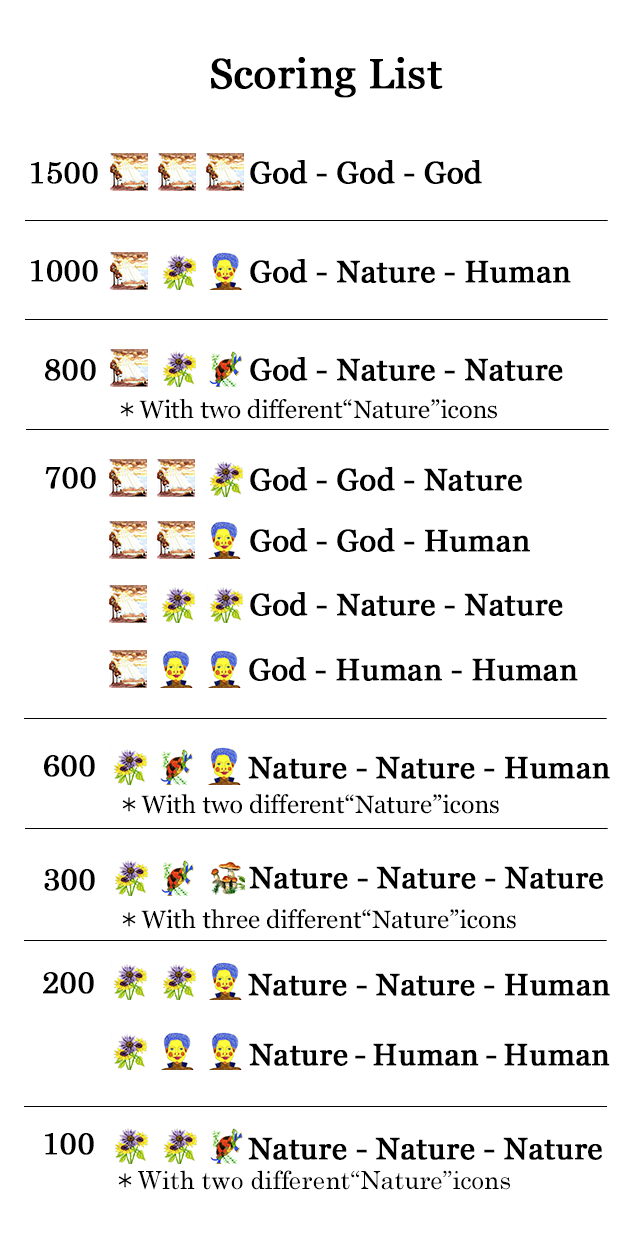 To the download page